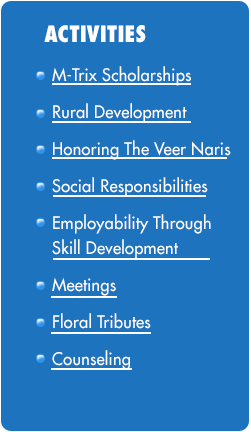 War Memorial –RIMC Dehradun.The Parents of Martyr Flight Lieutenant Maheesh Trikha have been visiting RIMC to offer floral tributes on 16  Aug ( Martydom Day ) every year as a mark of respect and remembrance of their Martyr Son .
Noida Shaheed Smarak : The Parents of Martyr Flight Lieutenant Maheesh Trikha are also form part of the Wreath Laying Ceremony to be held twice in every year at  Sector 28 Noida . The ceremony is held to pay homage to the martyrs, who gave their life for the MotherLand and resident of Noida .
Floral Tribute at Noida Shaheed Samarak
Visit National War Memorial at India Gate on 02 March 2022
Memorable Day-02 March 2022
History was created by the Indian Air Force for their invitation to pay homage to our Martyr Son Flight Lieutenant Maheesh Trikha for the Wreath Laying Ceremony at the National War Memorial , India Gate, New Delhi at 5.40 pm on the 02 March 2022.
The emotional moments at the time, when Mrs. Swdesh Trikha, "Shaheed Ki Maa" was requested to lay the wreath duly escorted by the Personnel of the Indian Navy at the Prestigious National Monument can be felt by everyone by viewing through pictures of the Memorable Day. Happy Viewing.
Jai Hind. Jai Bharat